About – Store Image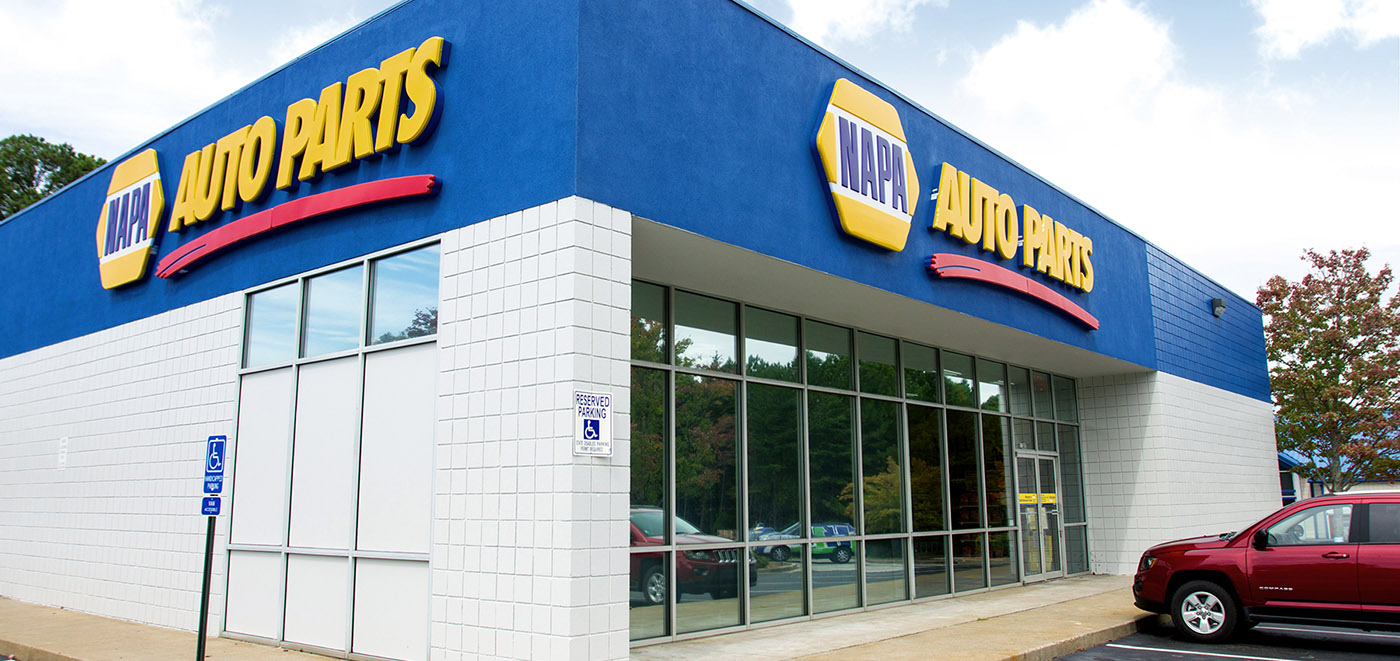 Home – Location Description
The Rock Parts Co.
The Rock Parts Co. is a locally owned corporation operating in Castle Rock, Colorado. The Castle Rock location was the first of six locations founded by Jeff and Regina Pelley on July 1st, 1997. The Castle Rock store became an established location and the Pelley's expanded into the Elizabeth market in 2001. Seven years later Jeff's nephew, Michael Pelley, joined The Rock Parts family when they added their Parker store. In April of 2016, they opened their Pueblo location and in May 2019 they added the Canon City and Westcliffe stores.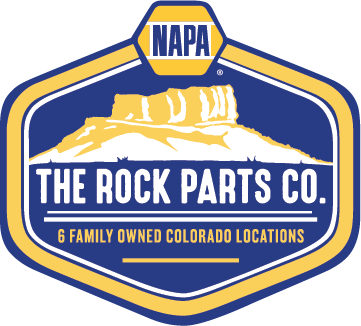 About – To Our Customers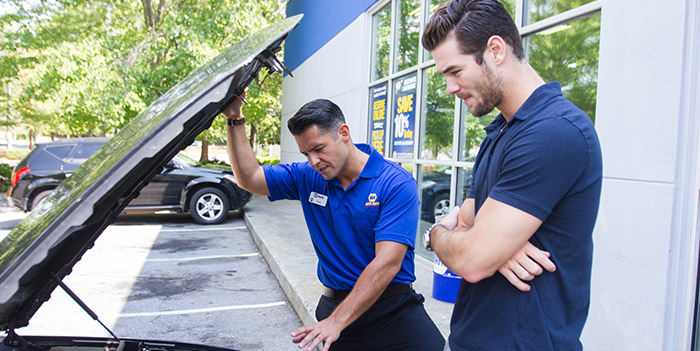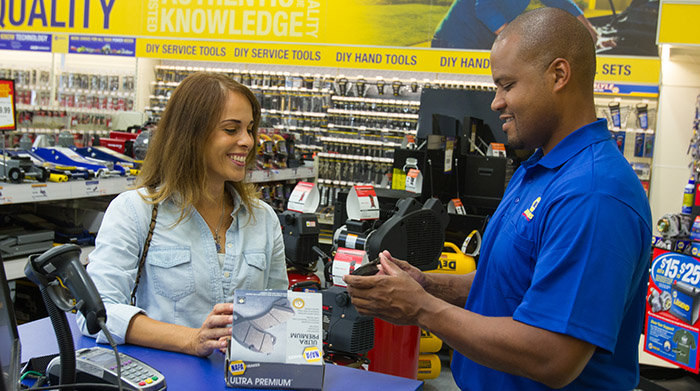 Our History
Jeff and Michael Pelley aren't strangers to the NAPA world. The two grew up in the NAPA business getting their start in their family's Lamar store. Jeff got into the business through his father and brothers, while Michael was introduced to NAPA through his father and uncle. Both Pelley's worked for Genuine Parts Company before buying their own stores and becoming small business owners. Jeff worked for Genuine Parts Co. for eight years and Michael worked for them for two.
The Rock Parts Company stores carry a complete line of NAPA auto parts and accessories; paint and body shop supplies; and industrial and agricultural supplies. All staff is very experienced and will take the time to help you with all of your needs. Customer service is their number one priority; they aim to provide complete satisfaction by offering a friendly, personalized service to meet all of your automotive parts and accessory needs.
Whether you prefer to order online or in our store, we look forward to working with you. Travel with confidence knowing that all NAPA brand parts purchased are warranted and honored at more than 6,000 NAPA Auto Parts Stores and NAPA AutoCare Centers nationwide.
Thank You for choosing The Rock Parts Co., we appreciate your business!
About NAPA
NAPA was founded in 1925 to meet America's growing need for a world-class auto parts distribution system. By providing excellent customer service for more than 70 years, NAPA has become the industry leader.
NAPA's strength is unrivaled, with 6,000 NAPA AUTO PARTS stores, 69 Distribution Centers, over 12,000 affiliated NAPA AutoCare repair facilities, 200,000 parts in inventory every day, and more ASE-Certified Parts Professionals than anyone in the industry. In addition to being America's first choice for automotive parts and accessories, NAPA is also a leading supplier of specialty parts and equipment for the collision repair, heavy-duty truck, and industrial markets. And NAPA tools and equipment set the industry standard for quality and value. NAPA serves automotive consumers through the UAP division in Canada, Auto Todo in Mexico and with other locations throughout the Caribbean and Latin America.
The NAPA Spirit is backed up by some very tangible assets that earn the respect and loyalty of NAPA customers every day:
World-class products that meet or exceed original equipment standards
Expert and service-oriented people
The industry's largest inventory
Very competitive prices
NAPA's unwavering commitment to customer satisfaction
NAPA has long been known in the industry as "the professional's choice." No one understands the business better, and no one can match NAPA's products, services, and commitment. NAPA's service to professional technicians is the benchmark to which the rest of the industry aspires.
NAPA is also the leading choice for do-it-yourselfers. From talented amateur mechanics to automotive novices, people choose NAPA to get access to the same expertise, courtesy, and quality parts that the pros count on.
Let us earn your business. Make NAPA your choice for all of your automotive parts and service needs.